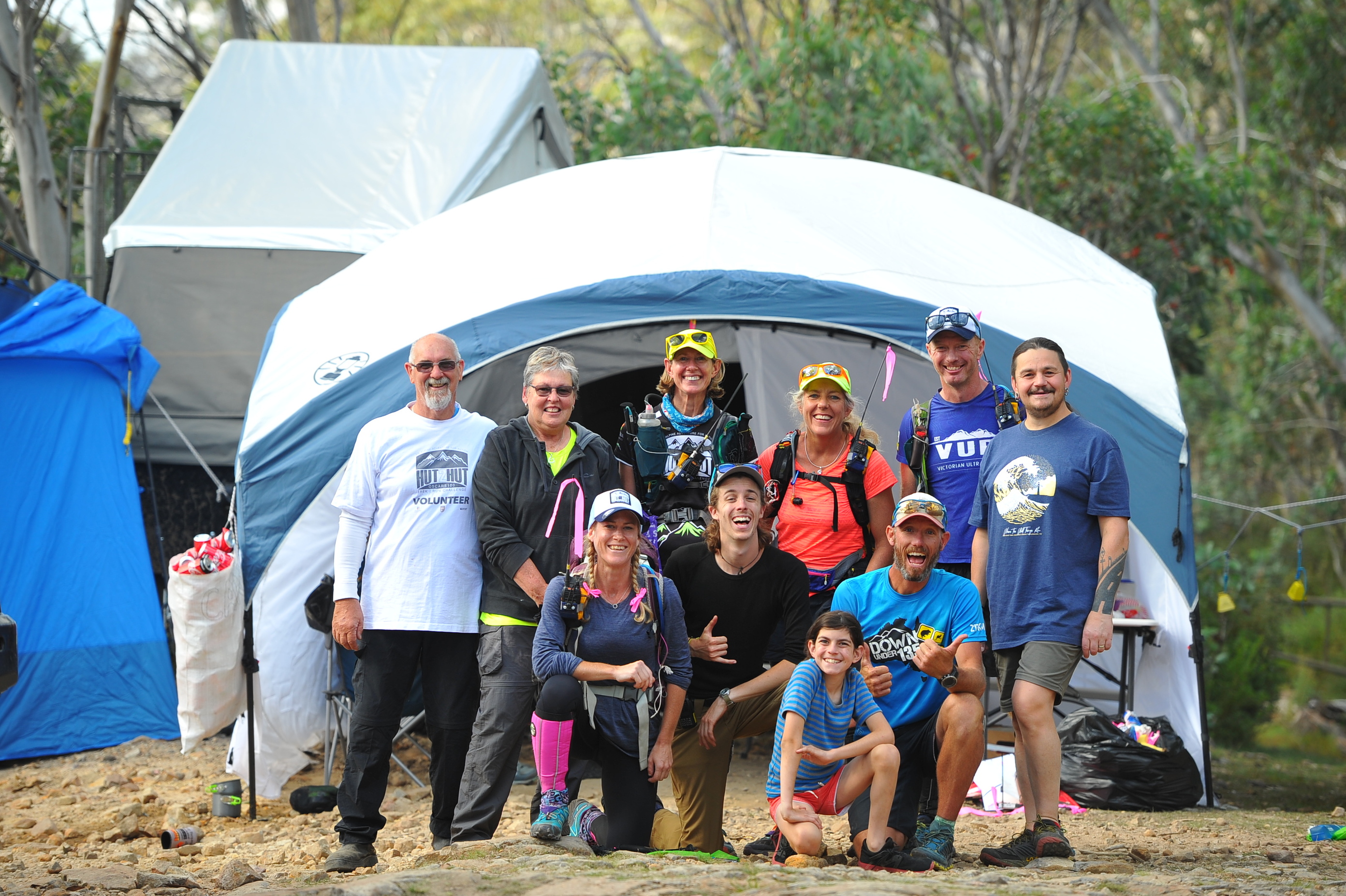 AID STATION VOLUNTEER INFORMATION
Thanks for donating your time and effort to the Oscars 100 cause and event by volunteering at Oscars 100 Hut 2 Hut and The Archie.
This is a download page to access each major aid station information booklet  (2020 alternative course).
They each contain the contacts of your lead marshals who will be your primary contacts.
For major queries, to change your volunteering commitment, please contact directly:
Andy Payne, Race Director 0408 872 141
Chris Ord, Race Director 04303 76621
---
You may also want to familiarise yourself with the overall event structure by reading the participant handbook (100km version):  HERE.
For a map of the course and cut off times, download here:
 HERE.
---
AID STATION INFO BOOKLET DOWNLOAD PDFs