Oscars100 is an organisation committed to improving the lives of children living with Autism.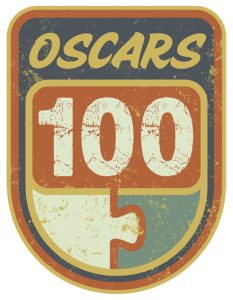 While Sue never inferred Oscar showed signs of typical behaviour of kids living with autism she did notice traits that differentiated him from other kids in his group. We will never be able to thank Sue enough for having the courage in her convictions to make us aware of her concerns. Without Sue, Oscars Autism may have gone undiagnosed for years.
While shocked at Oscars initial diagnosis of Autism, both my wife and I decided to act straight away and enrol Oscar into private therapy to begin to understand what we were dealing with and how we can best manage it to give Oscar every opportunity in the world. Luckily for us we had money saved for home renovations that we could use to pay for this therapy.
Oscar was enrolled into speech and occupational therapy first. This therapy continued for four months along with a succession of paediatrician and psychology sessions until we received the final diagnosis that Oscar was a child living with Autism. Over this period of time we had racked up bills in excess of $5000.
Unfortunately not every family is in a financial position to be able to put their child through private therapy. While the Government Funded System is fantastic and full of some of the most caring and helpful people, they are extremely over worked and under resourced. Financial assistance from the Government is provided, and is substantial, but can take upwards of 18 months to receive and as early intervention is the key to living with Autism this delay in funding can be crucial to the child's development.
Since the initial Oscar diagnosis he has come a long way and his younger brother Archie has also been diagnosed on the spectrum. While they may face challenges through life, they already has a loving network of friends and family who are always there to get them through. What they has been able to learn since the initial diagnosis has been inspiring and as a result we wanted to use this inspiration to help other families with children diagnosed with Autism Spectrum Disorder.
Early Intervention programs have been recognised to dramatically improve the performance of children with Autism, preparing them for mainstream education and even eventual independence.
Oscars100 raises funds to supply state of the art technology used to help deliver early intervention programs. This includes items such as iPads, Tablets, PCs, Interactive Whiteboards and smart TVs.
Since its creation in 2013 Oscars100 has provided over $50,000 in donations to organisations such as Amaze (Autism Victoria) and Irabina.
Where our fundraising goes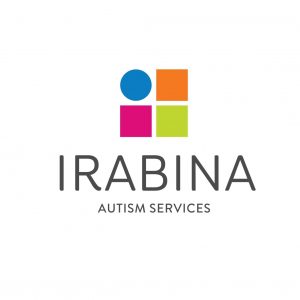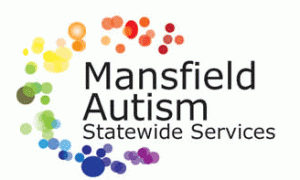 Irabina is a not-for-profit organisation dedicated to helping families adapt to the challenges of living with Autism Spectrum Disorder (ASD). We've been delivering expert support and education services for almost 50 years. Autism is a complex developmental condition that makes it extremely difficult for individuals to connect with the world and communicate with those around them. Our expert team of therapists, psychologists and specialist educators help families manage that complexity. While there is no known cure for Autism, there is an enormous amount that can be done to help those on the Autism Spectrum and the families that support them.
Mansfield Autism Statewide Services
The services of the Mansfield Autistic Centre commenced in 1968 with the first of the family camps or "family playschools" as they were known as.   The service was established by Dr. Joan Curtis who recognised that the services for families of children with autism spectrum disorder were scarce and there was little practical assistance available.   Families in rural Victoria were especially disadvantaged.   Family playschools were designed to give practical assistance to families in the management of their child.   It also provided a vital opportunity for regional families to be introduced to other families experiencing similar difficulties giving them a new support network.   Families came together for up to a week and participated in a range of recreational activities as well as some more formal parenting sessions.
Today the service is held in high esteem and encompasses all of rural and regional Victoria.   The school caters for children within the Autism Spectrum Disorder aged between 5 & 18 who will visit for a term.   Six travelling teachers service the state whilst parenting groups are run by the Centre in each region to enhance skills.   Inservicing of staff in schools around the state also assists in supporting these children within their immediate environments.   Social groups for adolescents with Aspergers have been established within four regions.   Family camps are run at the end of each term and involve families of the children who have a term placement at Mansfield Autistic Centre and others in need of services from the same region.