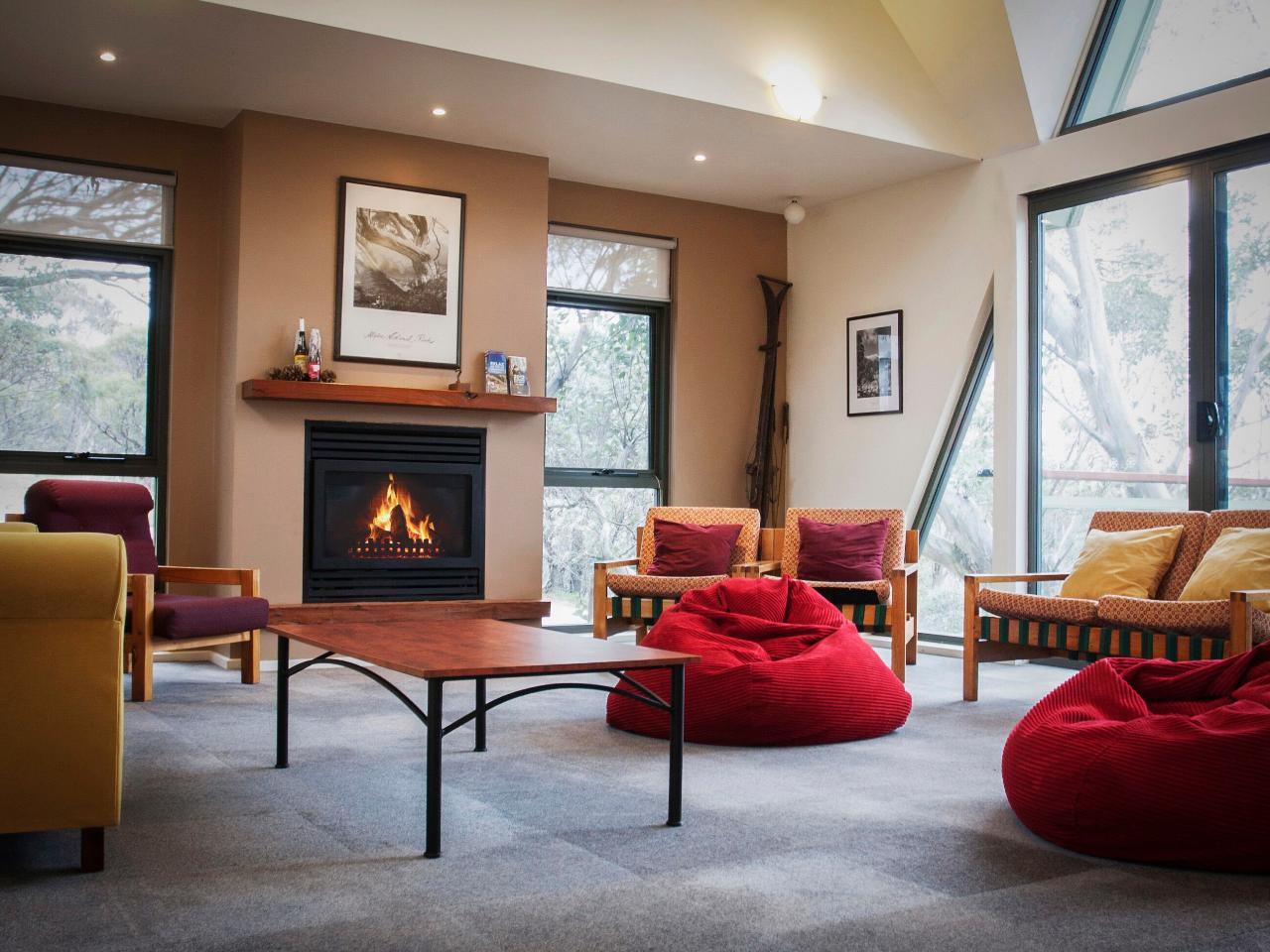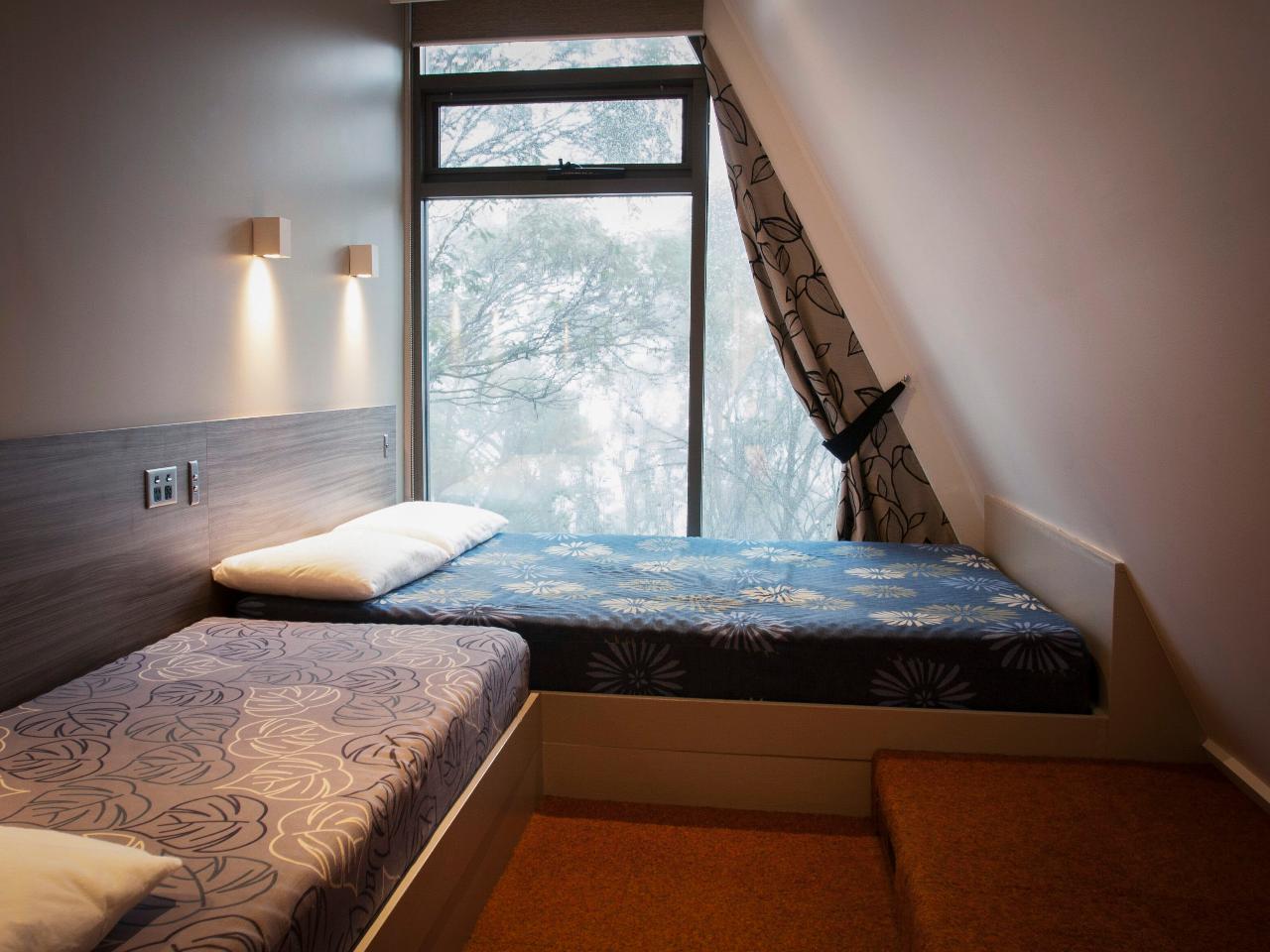 ACCOMMODATION ON MOUNTAIN
BULLER CENTRAL HAVE BEDS AVAILABLE!
But get in quick!
A range of accommodation styles and options available.
PRICES
$195 per night for 2 guests. Additional guests will be $50 each.
Rooms will be available from Thursday 15th Feb - Sunday 18th Feb 2024
The Buller Central building consists of 16 hotel rooms. The complex is located in the Village Square of the Mt Buller ski resort and is only 50 from the Hut 2 Hut Start/Finish line.
Each of the 16 hotel rooms consist of a queen bed, a bunk and a private ensuite. The published rate for each room is for up to two people only. Extra costs are incurred for extra people in each room.
Fresh linen, towels and bedding are supplied for each person per stay. For longer stays towels will be replaced every few days.
Bathroom amenities include soap, toilet paper and a hair dryer in each room.
ACCOMMODATION ON MOUNTAIN
BENALLA SKI CLUB HAVE BEDS AVAILABLE
But get in quick!
Benalla Ski Club has been providing a warm welcome for visitors since 1958.
Now one of the most modern and spacious on the mountain, the lodge features beautiful red gum and stonework throughout.
The lodge provides some of the best value accommodation on Mt Buller (from $50PP per night) and has some of the highest quality facilities accessible on the Mountain. Enjoy staying at a premium lodge during your summer a holiday.
Relax in comfort with old and new friends and enjoy some of life's most precious elements; time, fresh air and open space, whilst creating life-long memories.